Our Story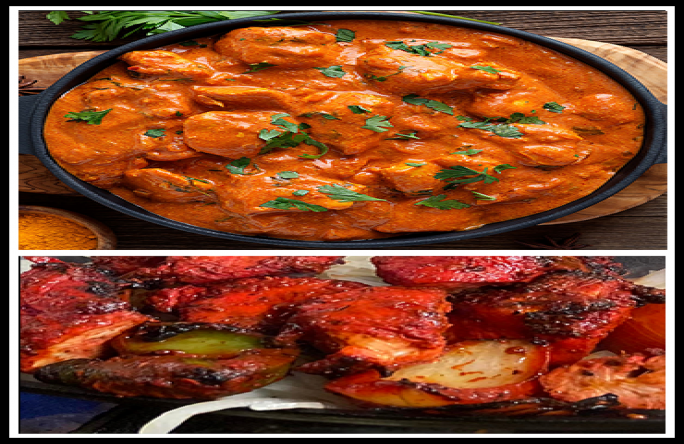 Henrico County's First Indian restaurant, locally owned and operated by the Sappal family, opened its doors in 1995. Since then the food lovers in Richmond, Virginia have developed a considerable appreciation for Classic Indian Cuisine Beyond Curry and voted us the Best Indian Restaurant time and time again. Our passion for serving Healthy Delicious Food in an Authentic Ambiance has Enriched the Indian Food Culture in Central Virginia. We are thankful for the Love from our Guests; Loyalty from our Employees; Confidence from our Vendors; Support from our Community; and Respect from our Competitors.

Most of the recipes at India K' Raja have been passed down through family. Others are Chef/Owner, Tony Sappal's original creations like Chicken Pasanda (a delicious creamy mango sauce); Crab Masala (a Special Crab delicacy with Indian flavors); and Lamb Rangeela (a zesty tomato spinach sauce) which are not available anywhere else in the world. All of the restaurant's dishes are made with fresh ingredients, herbs, and spices. Depending on the dish, you may distinctly taste coconut, lemon, mango, cumin, fennel, tamarind, mustard, fenugreek, peppers, tomatoes, onions and more. Traditional Indian desserts are made from scratch and Indian breads are baked fresh to order in a Clay Oven.

"Taste is a very personal experience like sight, sound and touch. No one can experience it for you", says Tony with a bright smile, adding, "and I love watching our guests enjoying that experience at India K' Raja." He proudly displays awards and accolades on the restaurant wall declaring, "I Love to Cook, Serve and Eat Good Food". Owner's wife, Alka adds, "Business aspect is secondary as long as our Love for good food is conveyed through our Service. Earning Your Friendship is our Bonus and making You a Raving Fan is our Success"